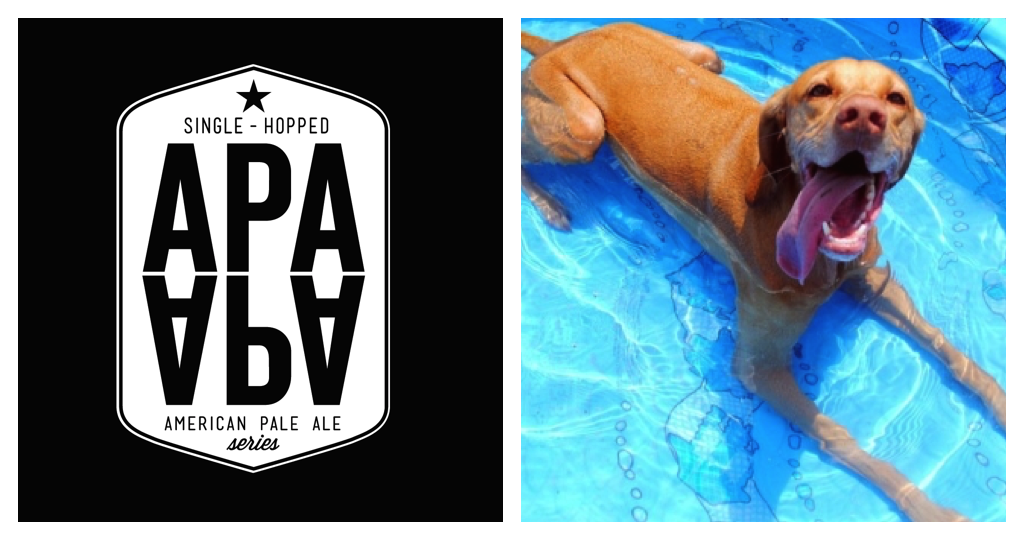 The APA!APA #9 Pup Pool Party
Pools… for pups. Ice cream… for pups. And a beer…. that helps pups. You and your pup… are y'all in?
You're invited to help celebrate the release of our ninth APA!APA beer forAustin Pets Alive! APA!APA is our series of single-hopped American Pale Ales where $1 from every pint sold helps promote the adoption & care of the Austin Pets Alive Long Stay Dogs!
Yes, there will be pools to help cool off your pup!
Yes, we'll have doggie ice cream to treat your pup and help benefit APA!
Yes, the super cool photobooth Amurica TX will be here for capturing the moment in pixels and prints.
So, see you and your pup here.