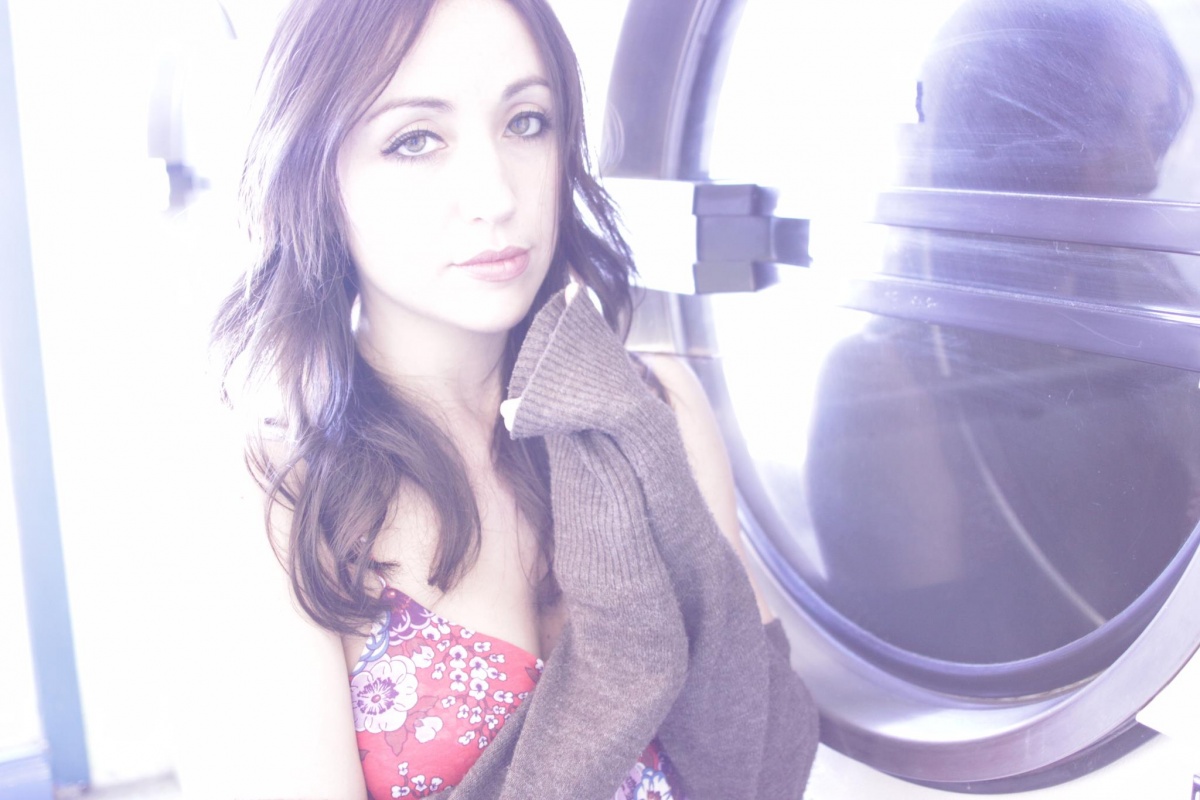 The Sunday Best
Amanda Cevallos & The High Hands
We call it the Sunday Best… because there's no better place to be on a Sunday afternoon than with us at The ABGB.
Hang out under the trees.
Drink some beer (that's all made here).
Hug your friends.
Have a sandwich… or a slice or two.
Swing your partners.
That's the Sunday Best.
Amanda Cevallos & The High Hands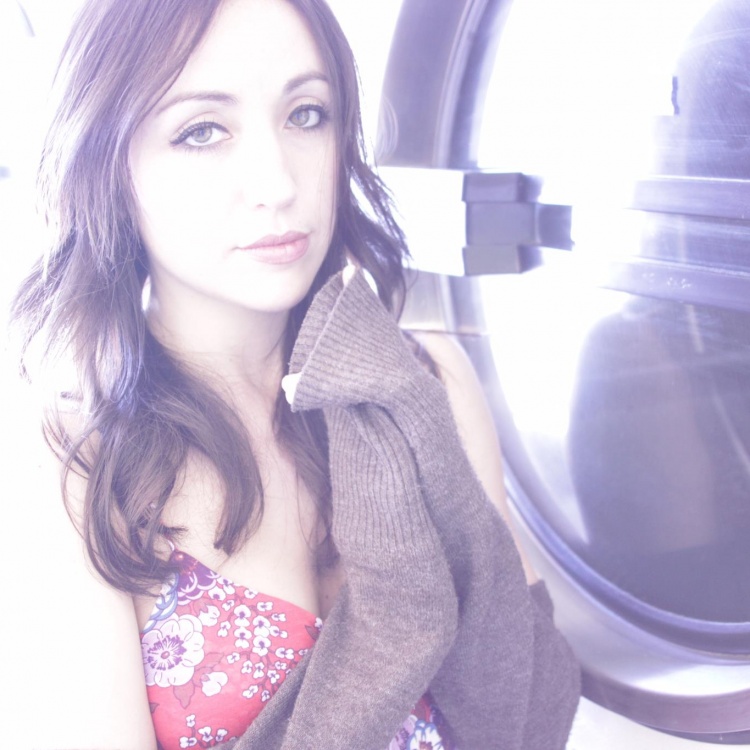 A Latina country music songstress whose retro style and clean vocals garners comparisons to singers like Crystal Gayle and Kelly Willis, Amanda Cevallos grew up in Houston, Texas. Amanda started a country band in Austin, recorded a live album, Country Music Turns Me On, and then decided to visit a man by the name of James White, the owner of the most well known honky tonk in Texas. Amanda's persistent nature, custom cowboy hat, and traditional country music style landed her a coveted residency at Austin's legendary honky tonk, The Broken Spoke.