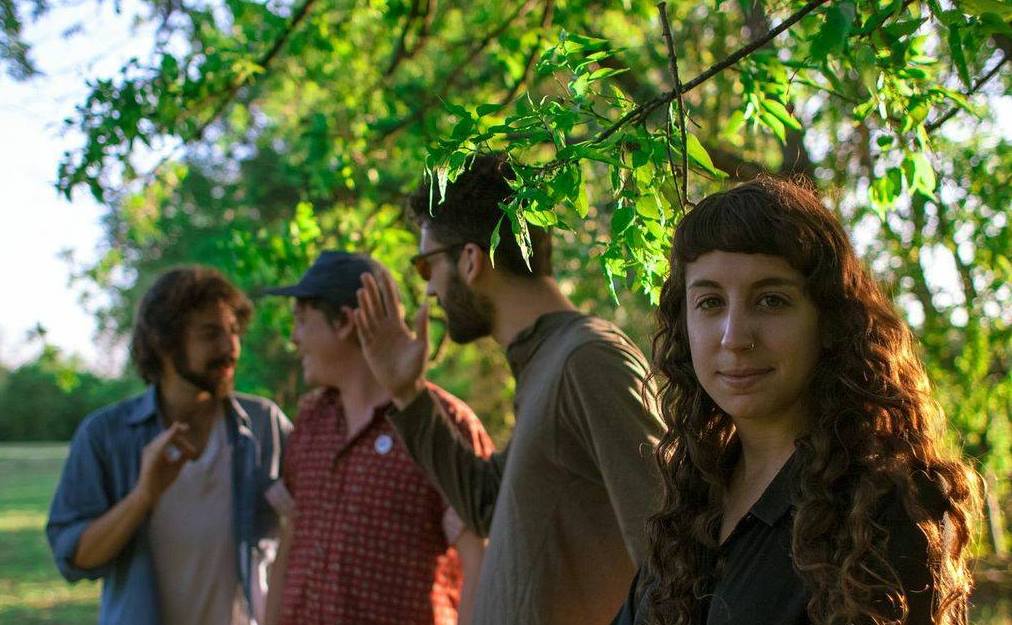 Alex Napping
10:30p
•
Löwin
9p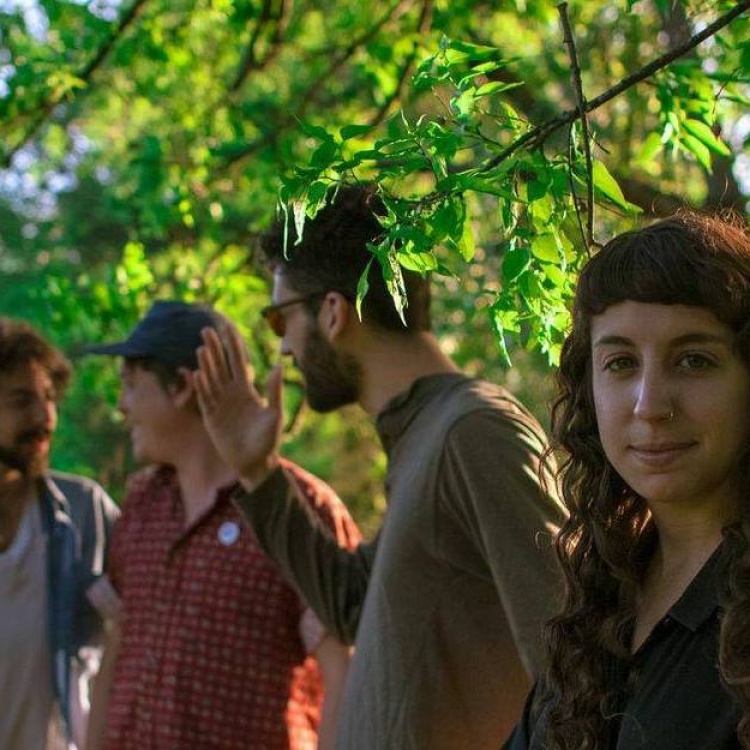 Austin,TX-based quartet, Alex Napping, have been turning heads around their hometown with their incredible live performances and recently signed with Punctum Records for the release of their debut album. This Is Not A Bedroom, out September 23rd, 2014, delivers a batch of energetic songs that are both purposeful and raw. The band, comprised of singer and guitarist Alex Cohen, guitarist Adrian Haynes, bassist Tomas Garcia-Olano, and drummer Andrew Stevens, formed in September 2013 around songwriter Cohen's solo recordings.
She has a way with a phrase, both in person and in her music, that's at once charming and thought provoking. The music found on their debut album, This Is Not A Bedroom, shoots a wink to their influences that run the gamut of Pavement to Land of Talk and Broken Social Scene, with a throwback to the vocal melodies and guitar riffs of early 90s indie rock and the driving and rhythmic drones of the oughts.

Löwin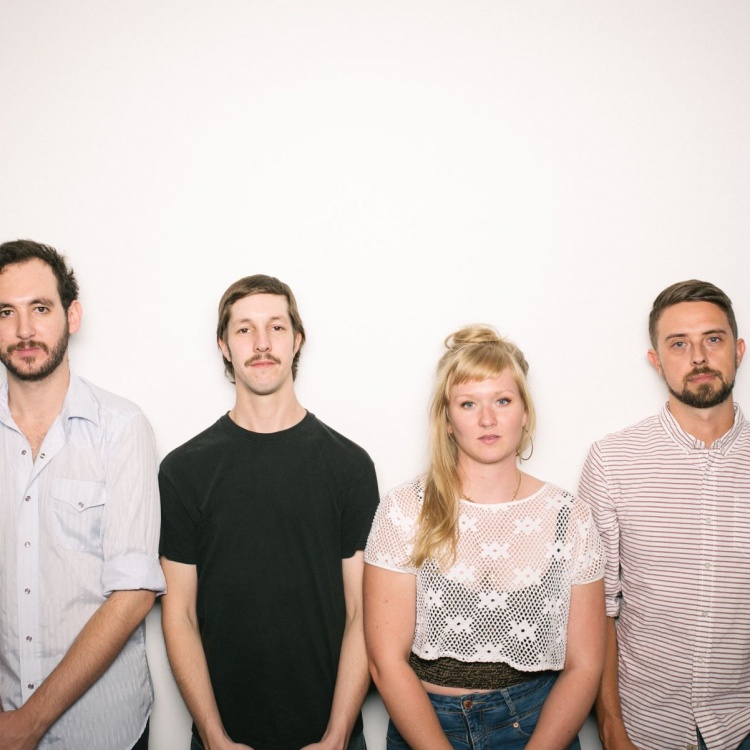 Löwin debuted in March of 2014 at SXSW in Austin, TX. Initially the creative baby of Sara Houser (The Couch), Löwin became a full band endeavor with the help of Michael Sanders, Chris DeGeorge, and Nate Ribner. Taking their moniker from the German word for "lioness," Löwin's sound can be described as a balance between masculine and feminine soundscapes with loud guitars and bombastic arrangements coupled with delicate melodies and textures. Much like the band's spirit animal, Löwin's songs stem from the duality of fierce and gentle with the idea that the two sentiments are not mutually exclusive.