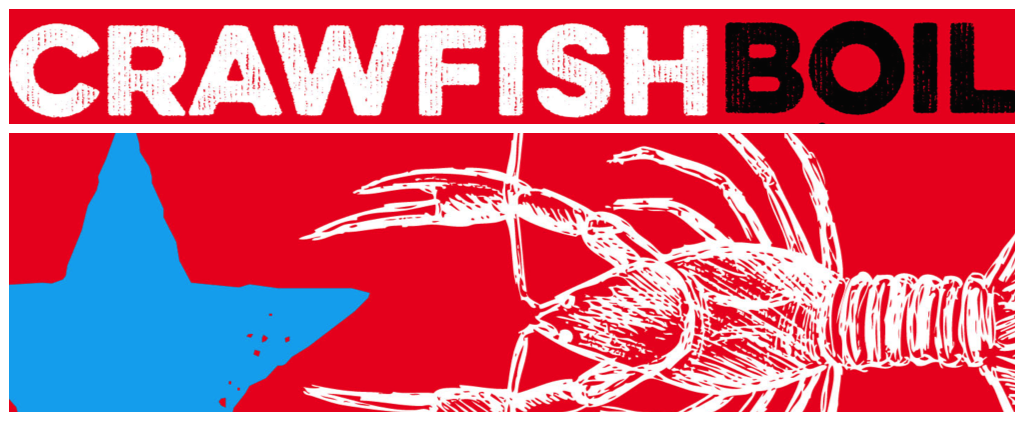 The ABGB Crawfish Boil
James Hand- 4p / Country Fool's Gold- 2:30p
The Sunday Best gets mudbugged… and super-sized into an all-afternoon party.
Come for TASTY BOILED CRAWFISH!
Come for heaping plates of Crawfish, Corn, Potatoes, & Sausage. 1000+ pounds of bugs until they're gone!
$18 for a heapin' plate of goodness, till it's gone.
And, we'll have plenty of cold beer.
James Hand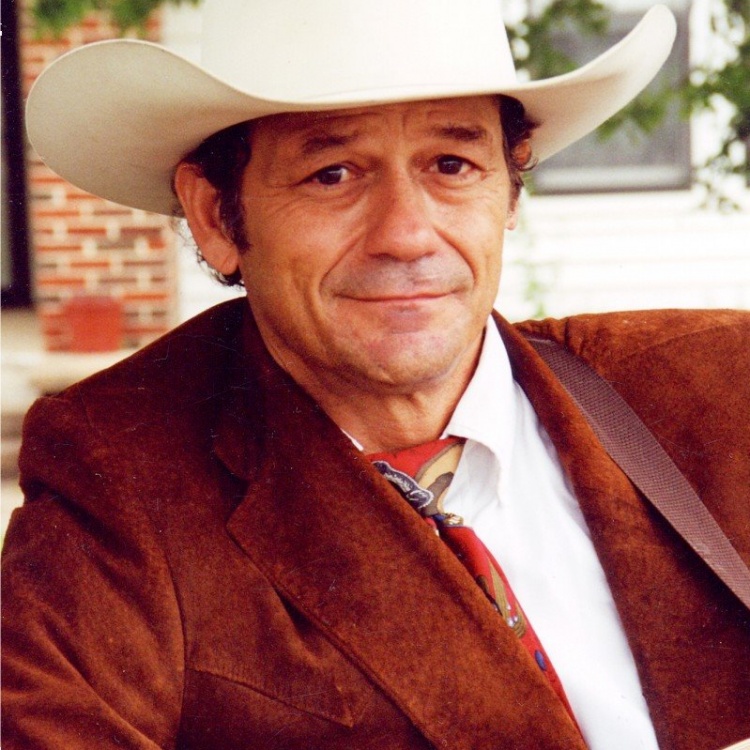 A local legend in West Texas, James Hand spent the better part of four decades writing and playing pure honky tonk country before he earned any significant attention outside the Lone Star State, when Rounder Records released his first nationally distributed album, 2006's The Truth Will Set You Free. James Hand was born in 1952 in Waco, TX, and developed a passion for country music early in life, joining a band that was playing local roadhouses at the age of 12. While Hand loved music, 15 dollars a night and free beer weren't enough to keep body and soul together, and he took up a career as a horse trainer. (Hand says of his work with animals, "People act like it's some big deal, like this whole horse whispering thing. But I'll tell you something — you can whisper to 'em, you can get down on your knees and act like 'em, but the horse knows you ain't a horse.") But over the years, Hand kept writing songs and playing them at various Lone Star honky tonks, and slowly but surely he earned a following of loyal fans, including Willie Nelson, Ray Price, Ray Benson (of Asleep at the Wheel), and legendary University of Texas football coach Darrell K. Royal. In 1996, Hand cut his first album, Shadows Where the Magic Was, for a small local label; the album earned solid reviews, and his next effort, 2000's Evil Things, fared even better. In 2005, word about Hand's work finally began to spread east, and the venerable roots music label Rounder Records signed Hand to a recording contract. Hand's first album for Rounder, The Truth Will Set You Free, was produced by Lloyd Maines and hit stores in the spring of 2006.
Country Fool's Gold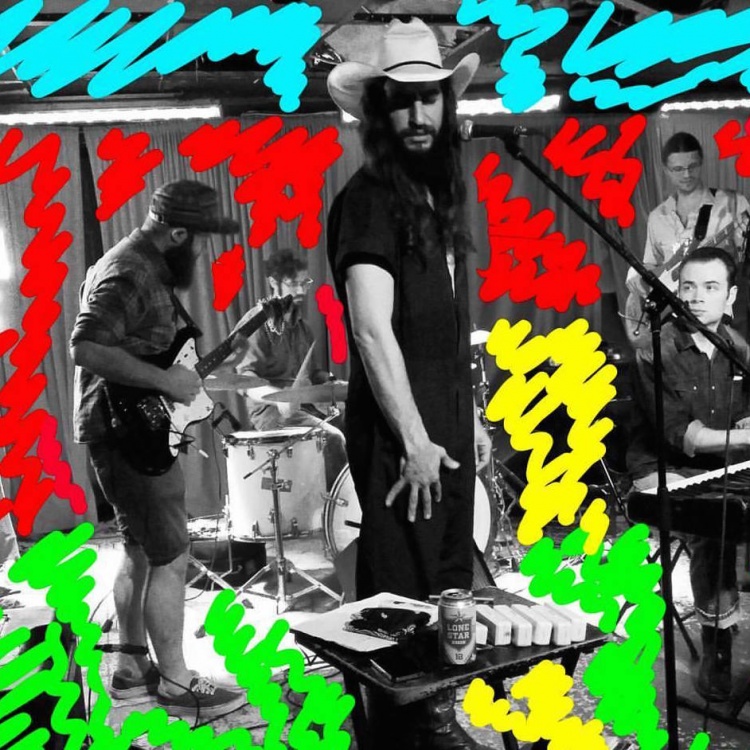 Jacob Jaeger, Kristopher Wade, Dan Walton, James Gwyn (and whatever special guests they can wrangle away from the unemployment office) play all their favorites of yesteryear — funky/country jams that would have our musical forefathers dancing, or possibly rolling, in their graves.