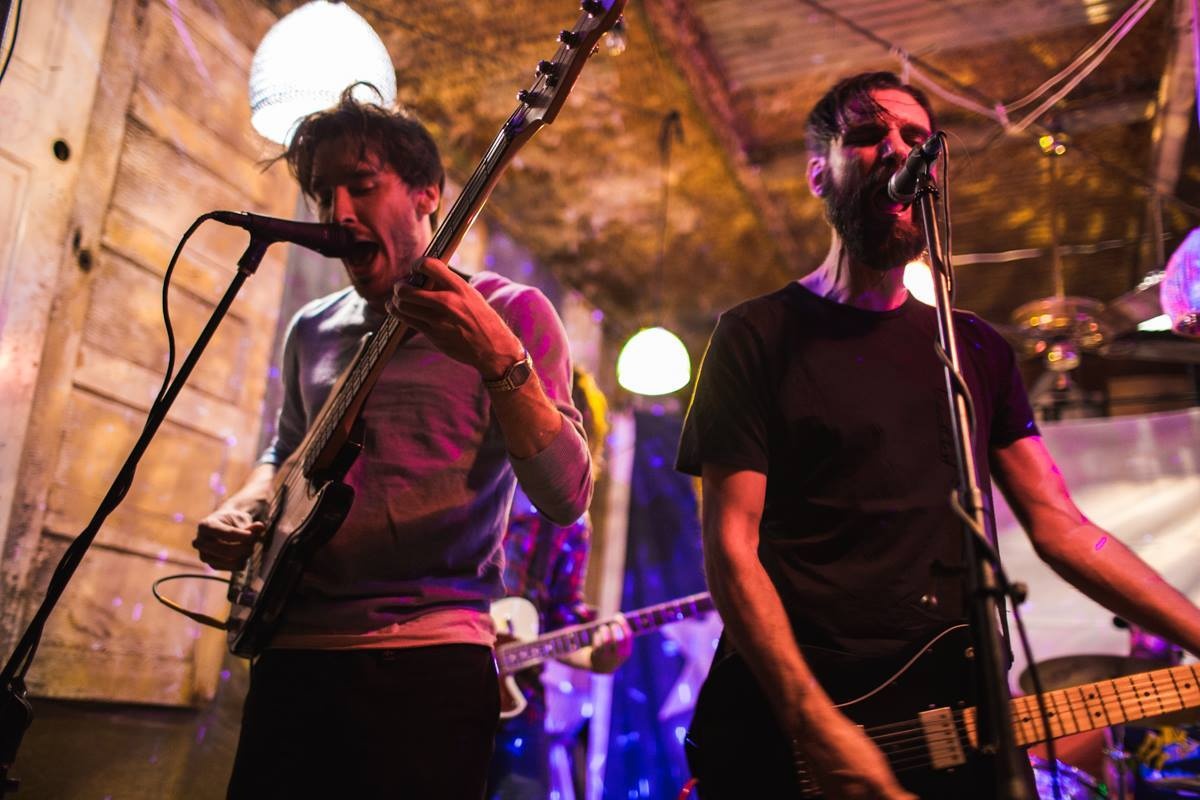 A. Sinclair
11p
•
Nic Armstrong
9:45p
•
Beat Awfuls
9pm
Going to be one hell of a sexy Saturday night.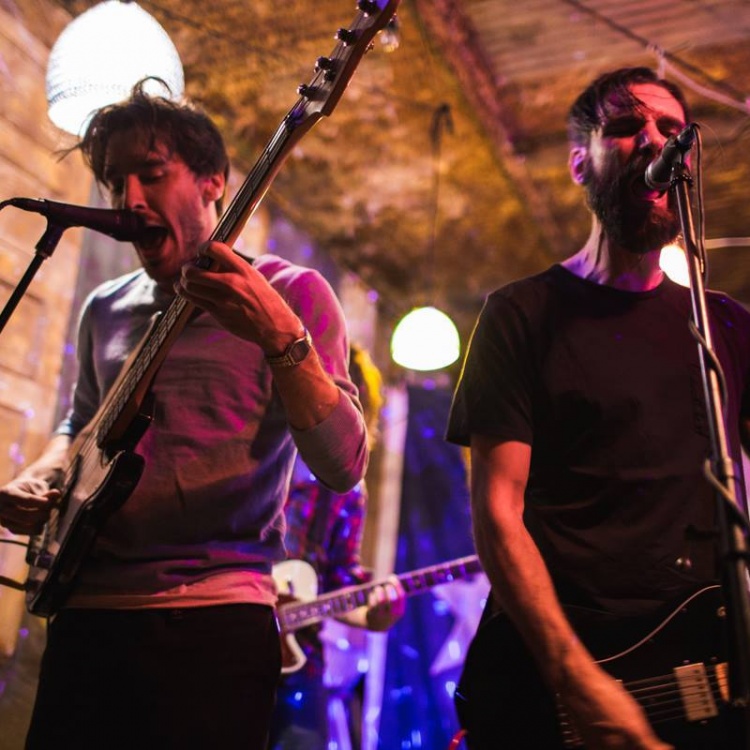 "A. Sinclair is a mature project aiming for honesty and joy in the music itself. They're not flashy or glamorous, finding more musical satisfaction in simple tone work and phrasing. The pace is always quick and varying; boosted by a sense of urgency and a clear message. Their debut release, "Pretty Girls" is a grouping of jittery, garage-rock jams with a healthy dose of group choruses, fuzzy vocals and steady percussion."
-Audiotree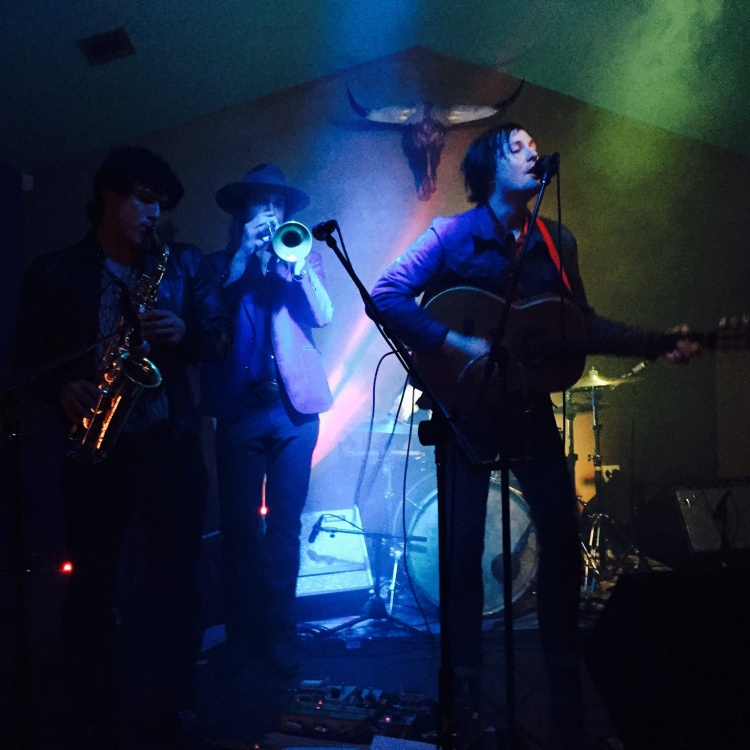 Currently a six piece with horns, Nic Armstrong and The Thieves put on a real fun show built on super strong songs. They are past Coachella and ACL performers, and have toured North America, UK and Europe with icons Oasis, Paul Weller and The Pretenders. The music has received acclaim at national press, radio and network television. New EP due fall 2015 following on from Pocketless Shirt EP, The Greatest White Liar and Broken Mouth Blues.
"Knife-blade-treble guitars and the vengeful crash of the early Who and Kinks" – ROLLING STONE
Beat Awfuls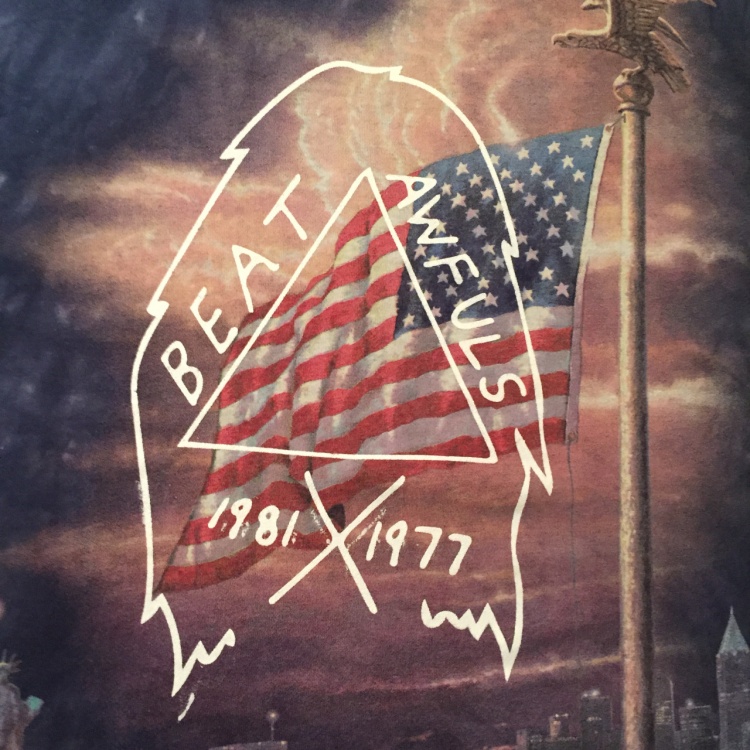 "Somewhere at the aural crossroads of shoegaze and garage rock, you'll find BEAT AWFULS perched comfortably atop their throne of lo-fi, shuffle inducing jams. With a discography spanning across a plethora of tempos, riffs, and production elements, the one constant with this band is their refreshingly simple arrangements. Not to be mistaken for lazy arrangements, Beat Awfuls' tracks are perfectly tight, without needing to hide behind layers and layers of unnecessary melodies."
– Boston Hassle, November 2014