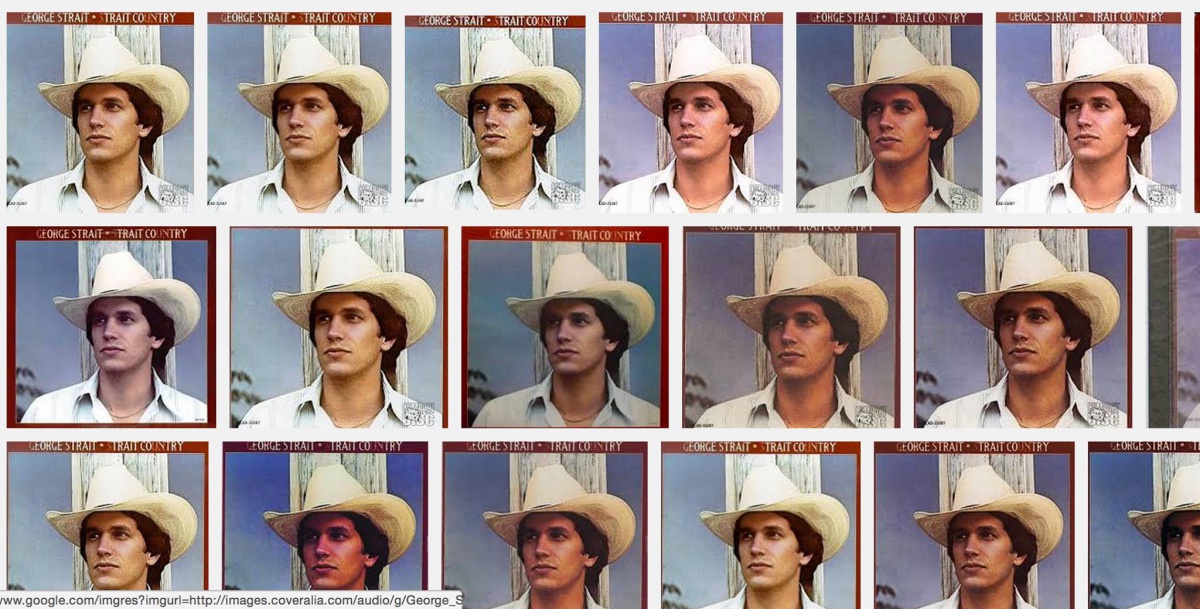 A Night of Strait Country
hosted by Jacob Jaeger with tons of Special Guests!
Pearl-snaps will be starched, Wranglers will be creased, and ladies' hairdos will be as big as Texas as we honor "George Strait in the 80's" with a night of songs, dancin', and beer drinkin'.
Hosted by Jacob Jaeger, and joined by a star-studded cast of some of Austin's finest musicians, they'll take turns wearing the King of Country's crown…
Lucas Hudgins
Wild Bill
Lew Card
Will Dupuy
Jazz Mills
Mikey DeLeon
Stephanie Bergara
Nicole Tenneyuque
Matt B. Lara
Ricky Espinoza
Greg Harkins
Samuel Olivo Jr.
and more to come…
The "Space In The Hole" band will be led by our host, Jacob Jaeger (not Yaeger). Joining him will be Kristopher Lee Wade, James Gwyn, Warren Hood, Dan Walton, Jimmie Graves and Danny Hawkes.