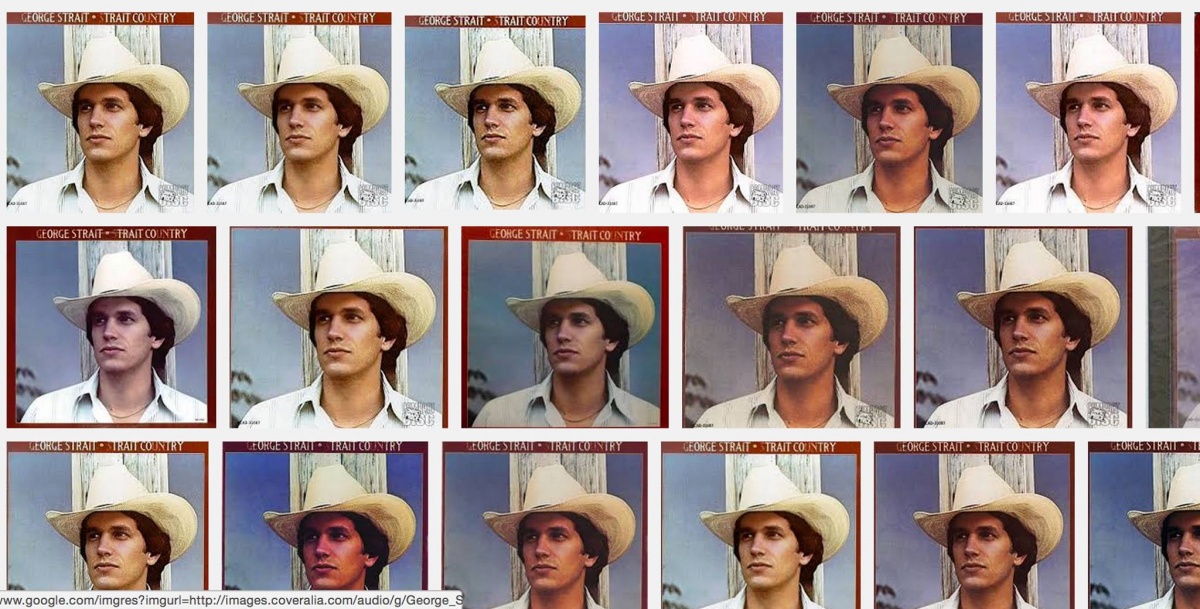 A NIGHT OF STRAIT COUNTRY FOR THE SIMS FOUNDATION
The Space In The Hole Band / Special Guests / George Strait's Hat
Pearl-snaps will be starched, Wranglers will be creased, and ladies' hairdos will be as big as Texas as we honor George Strait with a night of songs, dancin', and beer drinkin'.
One of our favorite nights of the year! A great night of music to benefit the great folks of
The SIMS Foundation
.
AND CHECK THIS OUT! ​This year we will be raffling a cowboy hat worn and signed by George Strait himself!​ ​All ticket-holders will receive a raffle ticket and a chance to win it!
Hosted by Jacob Jaeger and Kristopher Wade, and joined by a star-studded cast of some of Austin's finest musicians, The Space In The Hole Band!
Taking turns wearing the King of Country's crown will be a star-studded cast of guest singers!
This will be a ticketed show and we're proud to announce that the proceeds will benefit
The SIMS Foundation
. Tix on sale 8/27!