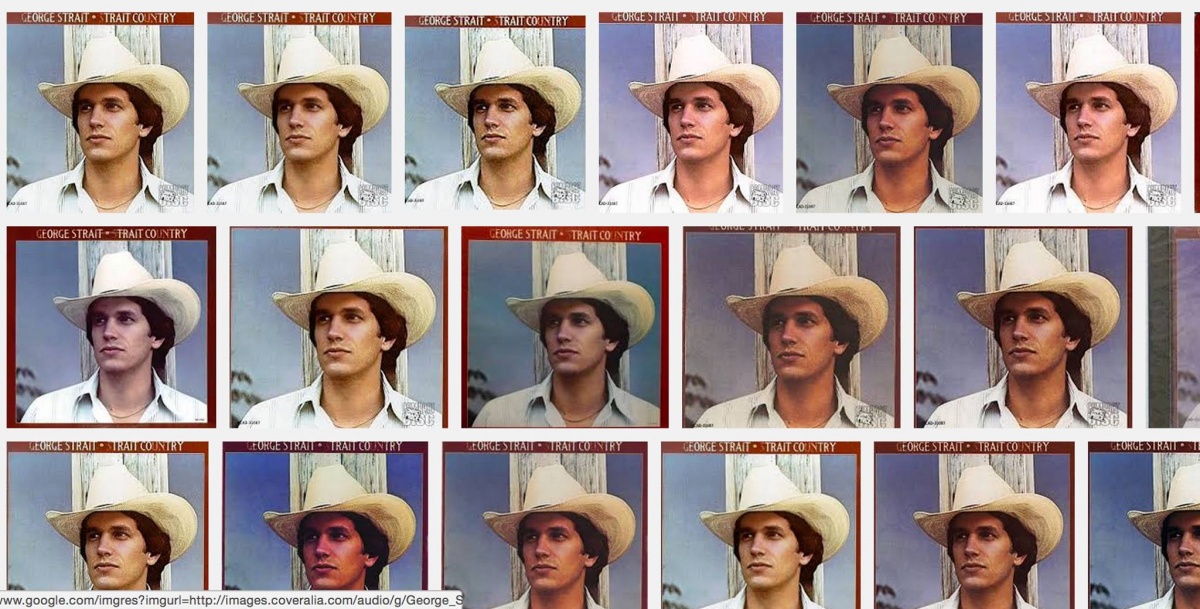 A Night Of Strait Country
One of our favorite nights of the year! A great night of music for a great cause. And maybe, this is the year the King shows up!
Pearl-snaps will be starched, Wranglers will be creased, and ladies' hairdos will be as big as Texas as we honor George Strait with a night of songs, dancin', and beer drinkin'.
Hosted by Jacob Jaeger and Kristopher Wade, and joined by a star-studded cast of some of Austin's finest musicians, The Space In The Hole Band!
Taking turns wearing the King of Country's crown will be a star-studded cast of guest singers!
This will be a ticketed show and we're proud to announce that the proceeds will benefit The SIMS Foundation. $15 advance/ $20 day of show.
https://www.eventbrite.com/e/a-night-of-strait-country-for-the-sims-foundation-tickets-49344915972