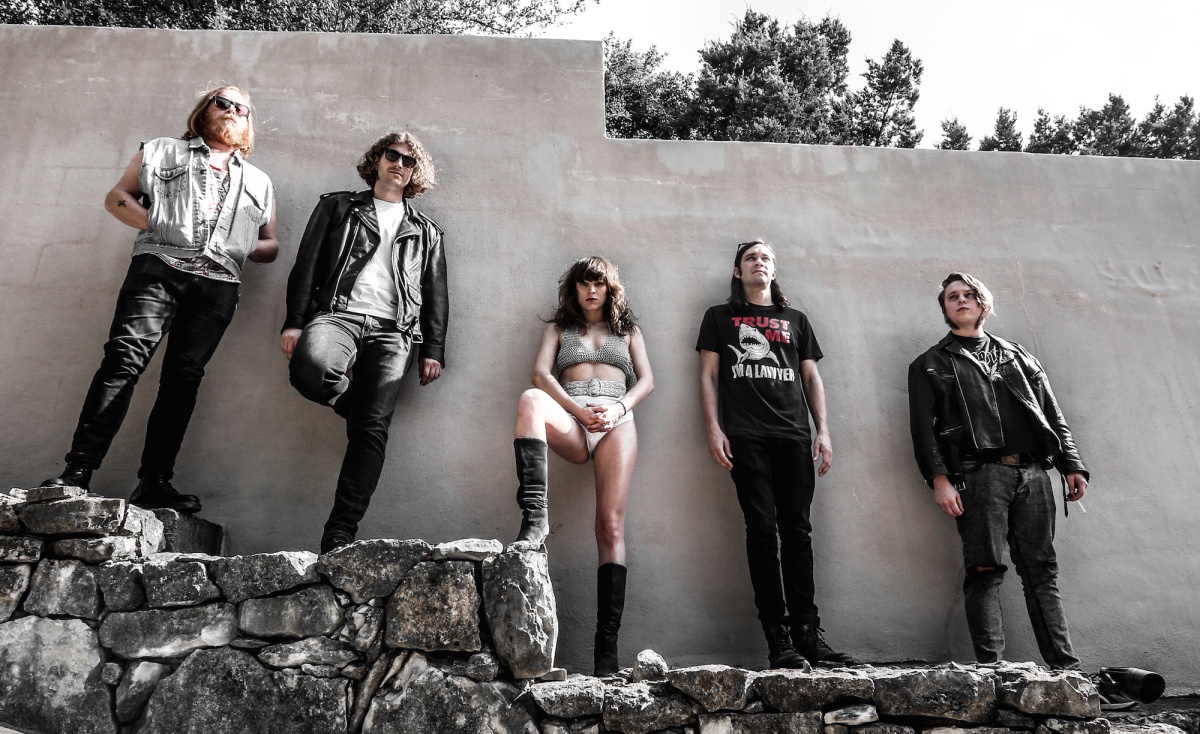 A Giant Dog
11p
Missing Pages
10p
•
Dead Flowers
9p
You asked for it. You're gonna get it.
JUNE 24th 9pm
A GIANT DOG 11p
MISSING PAGES 1op
DEAD FLOWERS 9p
$10 advance tix on sale 5/17
A Giant Dog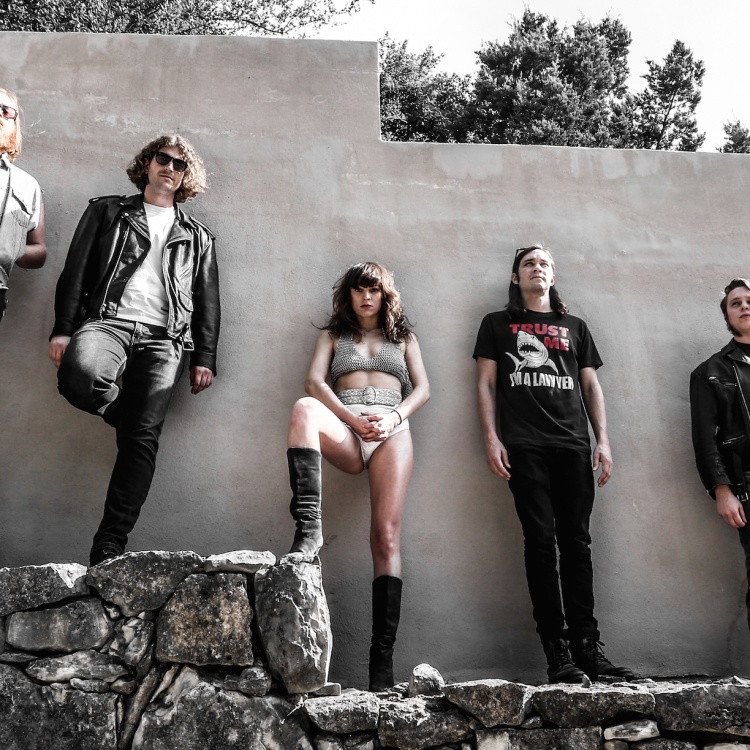 A Giant Dog is raucous ear candy culled from the hook-driven melodies of Slade, the glammy swagger of Marc Bolan, the morbid fantasy of Killer-era Alice Cooper, and the unpredictable wit of Sparks. These songs are by, for, and about the losers, freaks, and outcasts. The lonely. The terminally horny. Boozehounds and party animals.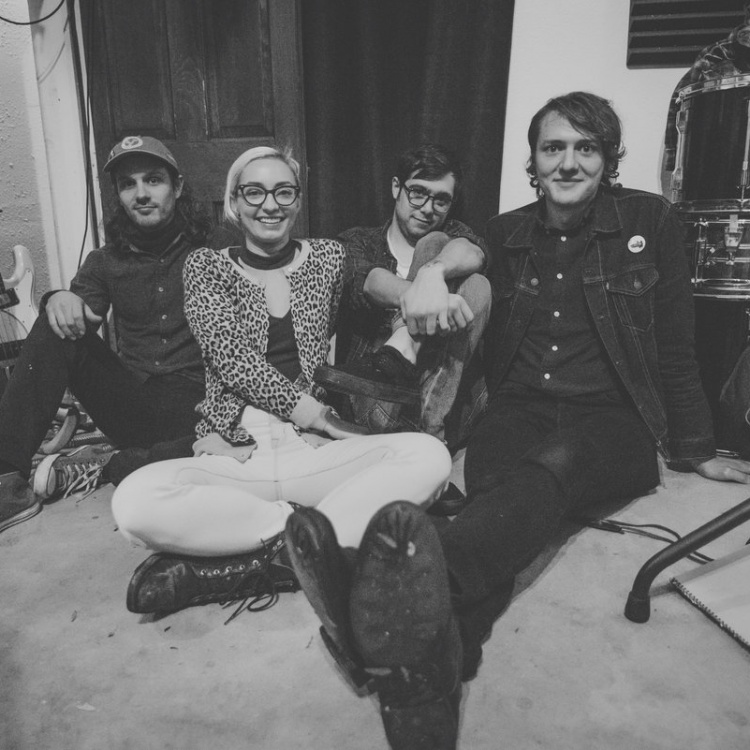 Missing Pages is a new group from Austin led by Sweet Talk's Stephen Svacina featuring Garrick Thurston of Slow and Ali Ditto and Gabriel Pastura of ¿Que Pasa?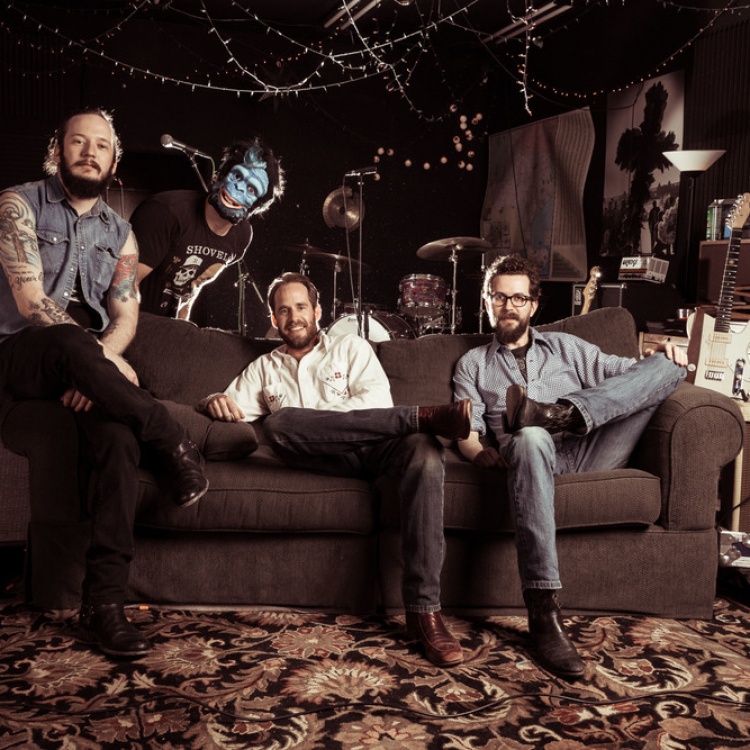 Within a year of releasing their first record Dead Flowers has shared the stage with acts such as, Murder City Devils, The Reverend Horton Heat, The Whigs, and Chuck Ragan. When they aren't hosting touring bands, they're filling venues with local bands. Quickly gaining respect as one of the most exciting up-and-coming bands out of Dallas, Texas, they are angsty, aggressive, loud, sincere and simply put- rock n' roll.