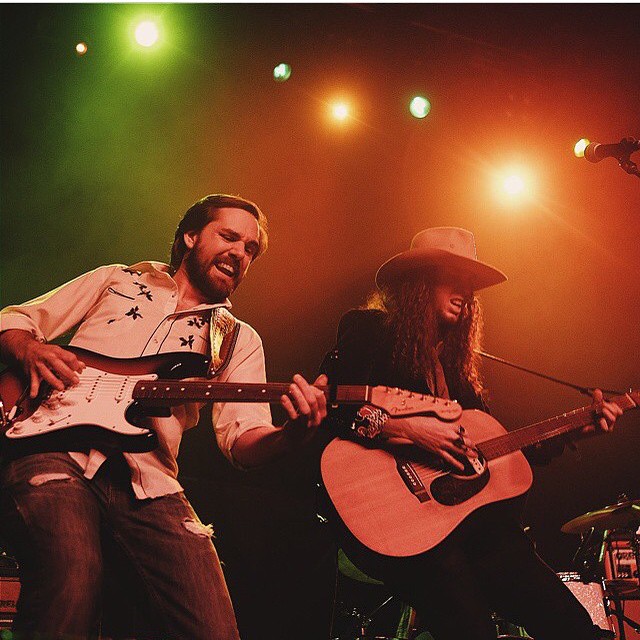 The Sunday Best
Mayeux and Broussard
We call it the Sunday Best… because there's no better place to be on a Sunday afternoon than with us at The ABGB.
Hang out under the trees.
Drink some beer (that's all made here).
Hug your friends.
Have a sandwich… or a slice or two.
Swing your partners.
That's the Sunday Best.
Mayeux and Broussard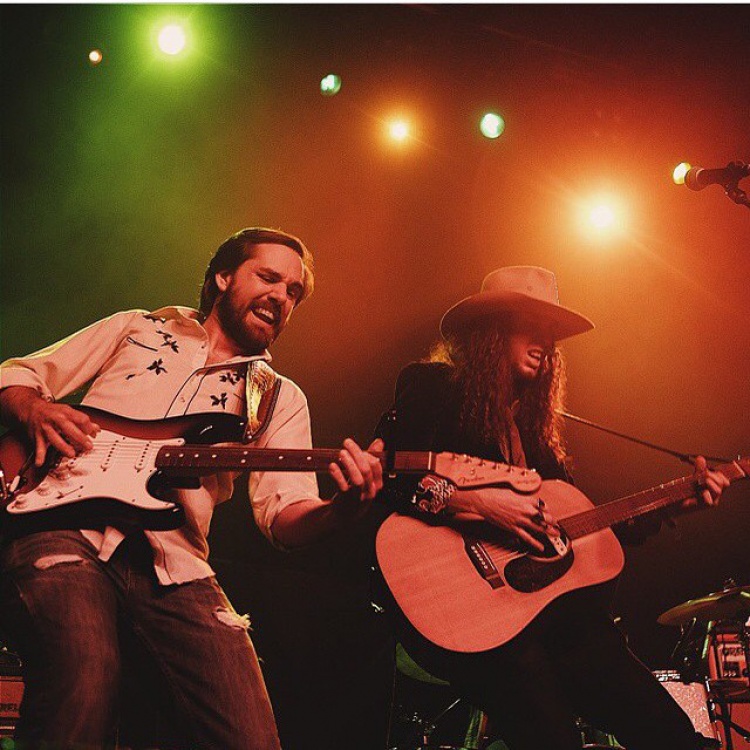 Mayeux (pronounced "MY-YOU") and Broussard is a Country/Blues/Americana act from Austin, Texas. Formed in the Summer of 2011, the band consists of singer-songwriter's Tate Mayeux and Brian Broussard, and their band members Taylor Englert (Drums), Misha Ben-David (Bass). Mayeux and Broussard have been performing relentlessly with their full band all over Austin and the state of Texas. Their blend of gritty Texas country and swampy blues is quickly finding its place in Texas music. Their debut album "While The Gittin's Good" was released November 8, 2012.
Tate Mayeux and Brian Broussard make the kind of country music that wouldn't have been completely out of place at Gilley's in its Urban Cowboy heyday. It has the requisite fiddle runs and Tele riffs, along with a lazy Texas swagger that Mayeux compares to Hayes Carll. But these guys — Texans, both — aren't afraid to get a little bit dirtier than Johnny Lee or Kenny Rogers ever did. And that's exactly what they do on their upcoming High Times & Good Rhymes, the follow-up to 2012's While the Gittin's Good.

— Kelly McCartney, The Bluegrass Situation