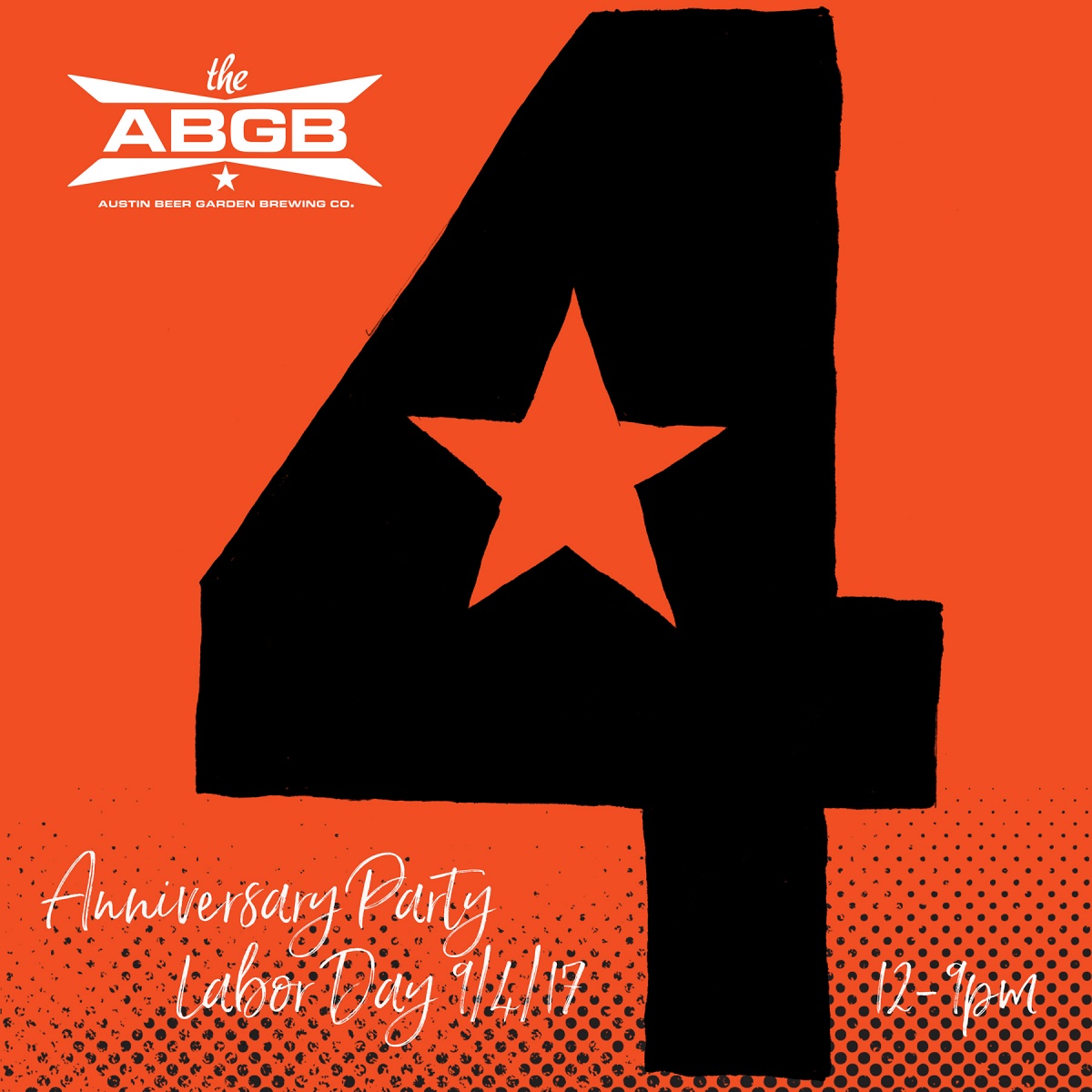 The 4th Anniversary Party
We're having a party to celebrate our 4th Anniversary, and you are definitely invited! That's right, we'll be celebrating on a Monday. That's Labor Day!
An awesome line up of beers! Come thirsty!
Just the basics, so we can party hard!
We have some nice folks coming over to play some music for us all:
7p No Recess- A full-on Nirvana experience with Mark Creaney, Will Rhodes and friends.
5:15p The Revolvers- Deep Beatles cuts and sing-a-long favorites from Marshall Hood and crew.
4p Skinny & Sweet – Devin Jake does Dolly Parton.
GUIDED FLIGHT BENEFITNG HAAM
Come back in the brewery and share an intimate tasting tour of our beers with Swifty. Your ticket into the brewery will help benefit your favorite local musicians via proceeds going to HAAM.
Tickets are limited to 30 spots! Link coming soon!
We'll have anniversary cake!
#cakeandmore
THE HELL YES PROJECT CORNHOLE-IN-ONE POWER HOUR!
Help us raise money for a great Hell Yes Project Project partner,
Ghisallo Cycling Initiative
. Your entry into the power exhibition could earn you a slice of love on us!
INVENT THE "APPLE BOMB JUMP" AT BARTON SPRINGS POOL!
We always commemorate our anniversary with a jump in Barton Springs Pool. This year, our friends from
Argus Cidery
are joining us, and together we're going to invent a new jump off the Barton Springs Pool diving board! It's called the Apple Bomb… after their newest cider. What is the jump? You're going to invent it, and show it to us. Originality and Splash will factor into the winning jump. Judges will be the Argus' Mickel brothers and our brewer, Amos Lowe. The winner gets a VIP Party at Argus' Tasting Room where they'll send you home with your arms full of cider. The 50 divers get special treatment at an Apple Bomb Party within a party later at the ABGB.
11a Meet us at 11am sharp at the diving board!
Amurica TX
is coming to help us take a photo of everyone that comes to the party. Hop in the awesome photobooth for a chance to win our GOLDEN TICKET. Win it, and we'll throw you a party with a flight of beers and pizzas for nine of your friends.
There might be a few more surprises (if you another reason to show up!). See you here.