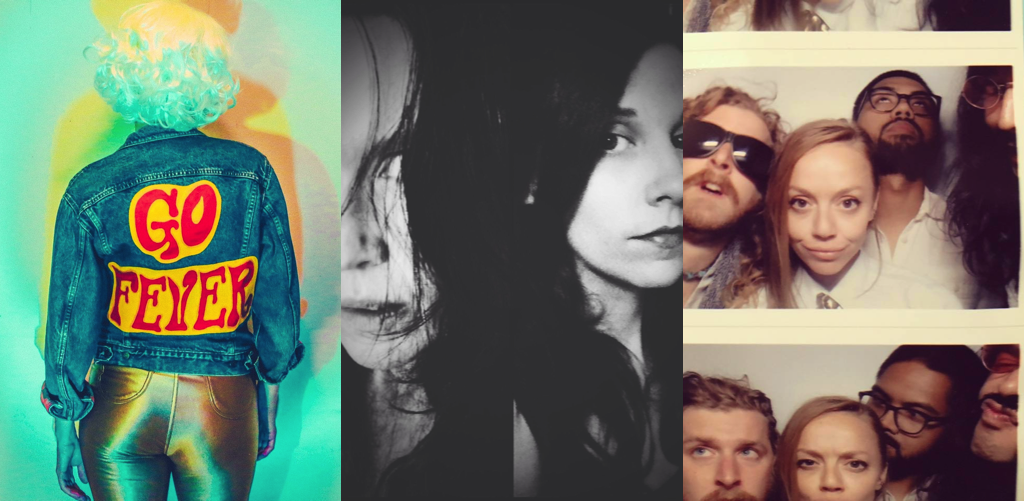 The Mystery Achievement Release Party
w/ Go Fever / Ladyfang
Go Fever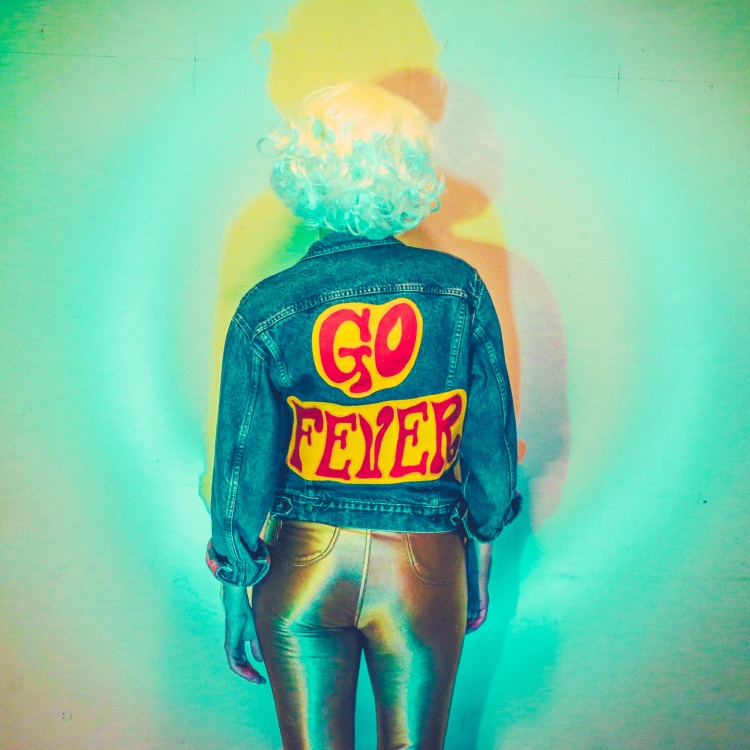 GO FEVER is a new Austin-based band fronted by Australian songwriter Acey Monaro, along with Benjamin Burdick (Star Parks), Keith Lough (Burgess Meredith, Erika Wennerstrom), Sam Rives (Sweet Spirit) and Josh Merry (Sweet Spirit, Glass Grapes, Tear Dungeon). Their debut LP, engineered and produced by Danny Reisch (Shearwater, Other Lives, Delta Spirit) and mastered by Max Lorenzen (Tele Novella) was released on February 24th 2017.
The Mystery Achievement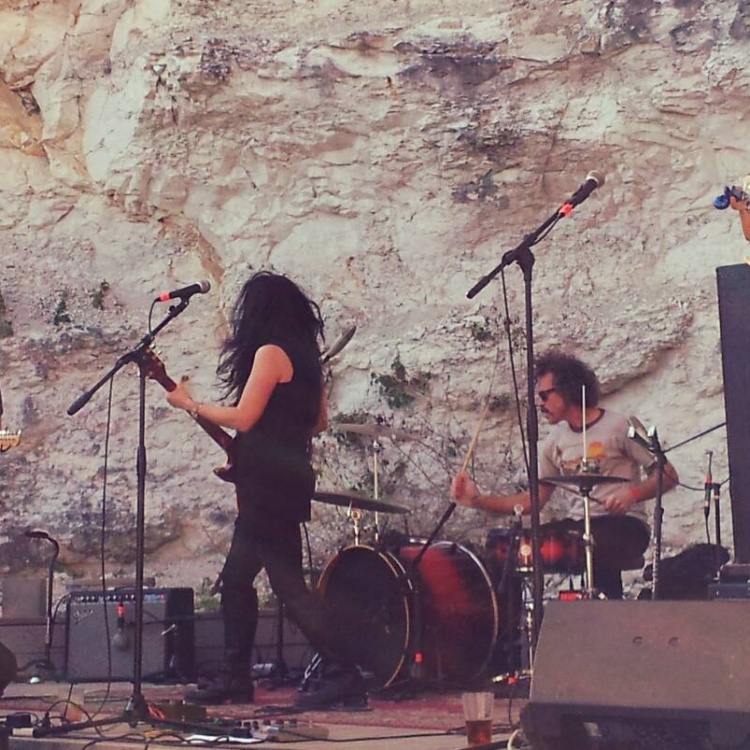 The Mystery Achievement lays down a deep, dark groove we can all get along to…
Sheridan-vocals, rhythm guitar
Mallory-vocals, bass
Ram-drums, percussion
Tommy-lead guitar
Ladyfang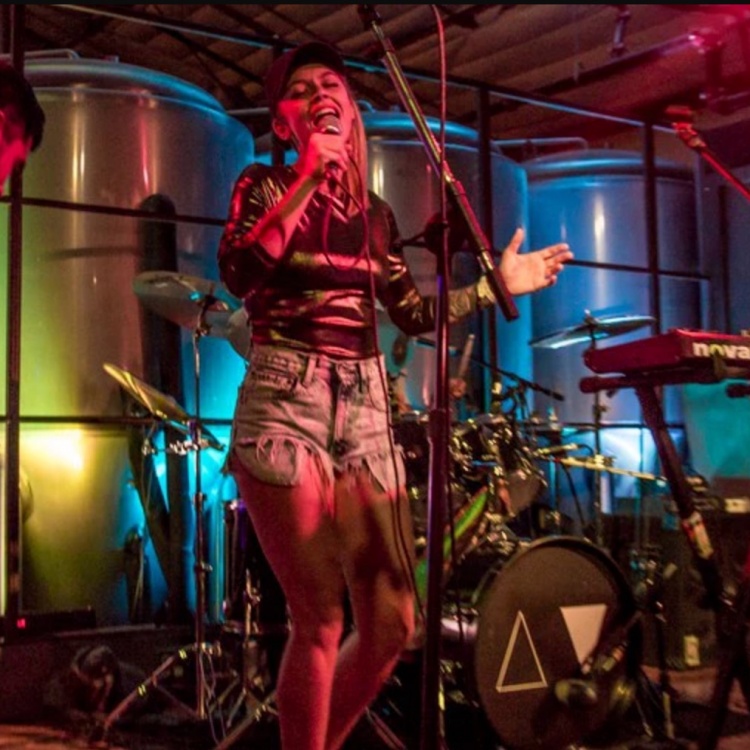 LADYFANG is a rock/pop/alternative group based out of Austin, TX.