Erika Wennerstrom (Heartless Bastards)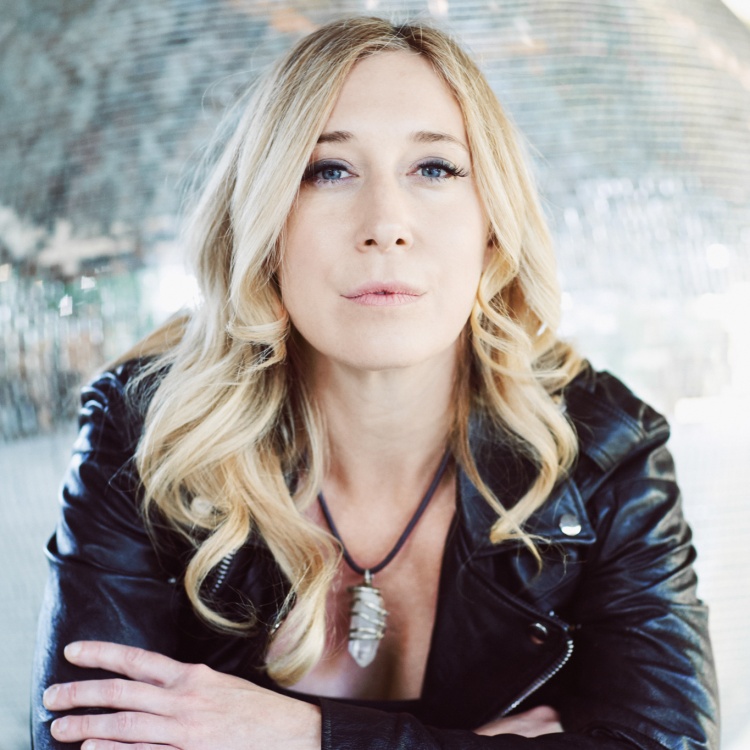 Erika Wennerstrom is best known as the lead singer and songwriter of Heartless Bastards. After spending the past decade touring with her band, Heartless Bastards, and pushing their unique brand of rock n' roll into new shapes over five acclaimed albums Erika is taking some time off to explore new directions and work on her upcoming solo album.
Heartless Bastards' have had a successful past few years and all are excited to explore new avenues for a bit while they take a much needed break. After achieving multi-format rock radio airplay across the land, high-profile placements on a wide range of highly rated network programming, rave reviews in the likes of Rolling Stone, NPR, Entertainment Weekly, and show-stopping performances on such TV shows as NBC's Friday Night Lights, CBS Late Show with David Letterman, TBS Conan, and ABC's Jimmy Kimmel Live! the timing could not feel more right for Erika to explore new avenues for her writing and creativity.
Croy and the Boys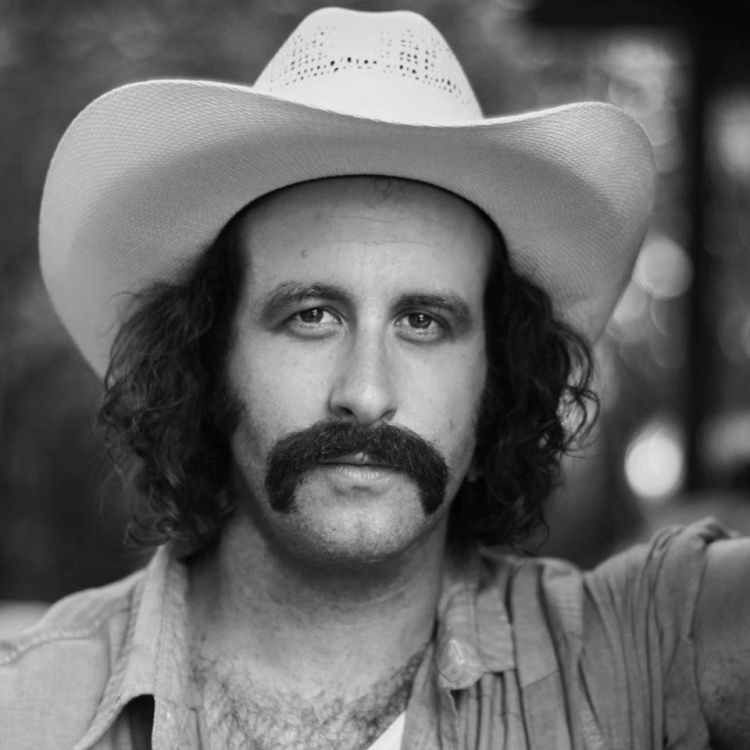 Born in northwest Ohio, Corey Baum became infatuated with Appalachian folk culture at a young age after multiple trips into the appalachian region. This interest in folk, blues and country continued to develop and take hold as did his interest in songwriting as he found a voice within these styles. Ohio's harsh winters and crumbling economy pushed him south, relocating to Austin, Tx. Over the last decade, Corey, Croy to his friends, has been developing his midwestern take on country and folk music. As a songwriter and singer, he can be heard fronting his country band Croy and the Boysand his more light hearted garage rock project DUMB. He also stays busy playing guitar and singing with local vocalist Jazz Mills and playing bass for Austin's premier country songwriter Leo Rondeau. Corey Baum wrote this bio in the third person.