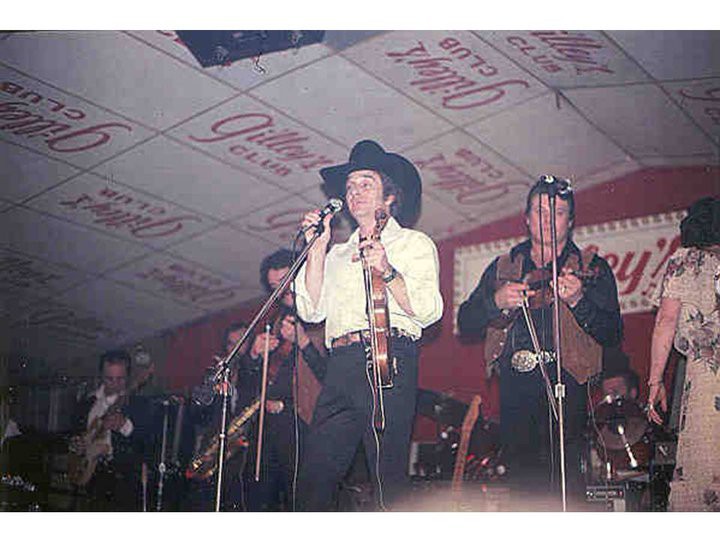 Merle Night
w/ Lucas Hudgins & Friends
Merle Night with Lucas Hudgins & Friends
We're celebrating Merle Haggard's birthday and we want you here. If you're one of the people who can say I Love Merle Haggard , than we definitely want you here!
Lucas Hudgins will bring an all-star cast of friends together for a great night of music and dancing.
There will be birthday cake.
And, we'll be bringing out the bull for you to hop on and help you ride all the way back to the 70s.
See you here.